Help businesses grow faster, together
Refer your clients to earn a share of their annual spend with Wiremo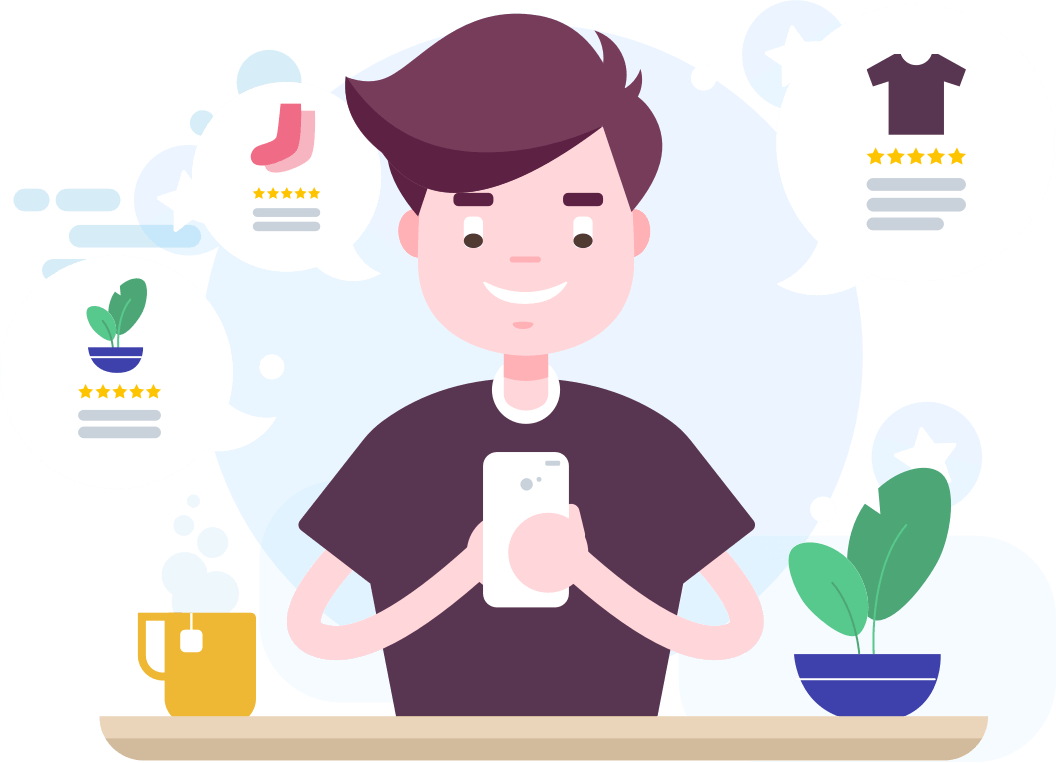 Why to Join?
Scaling, Together.
Together is better. Let's partner to make the best eCommerce experiences that scale our clients' businesses and increase their profits!
Promote Wiremo
Share your experience with Wiremo using the generated link.
Receive your 25% commission
The Wiremo affiliate program is easy to use. You can always check your affiliate balance and get paid.
Grow your revenue
Earn 25% recurring commission, bonuses and special perks. We send payouts directly to a PayPal account of your choice.

All the marketing materials you need
We provide marketing materials you can use. Our team is happy to provide custom marketing materials per request.
All the marketing materials you need
Manage everything from one place
Access your partner dashboard to track each and every client you brought in. Set up your payouts account with 1 click - no questions asked.
Built to scale with no limits
Get paid without limits. The more clients you bring in - the more you earn. Get special bonuses when you reach affiliate targets.