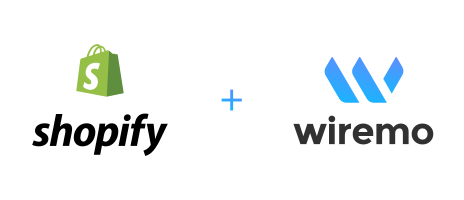 Replace Shopify reviews with our powerfull widget
Getting customers reviews shouldn't be so hard.
Do it in a new way with Wiremo widget!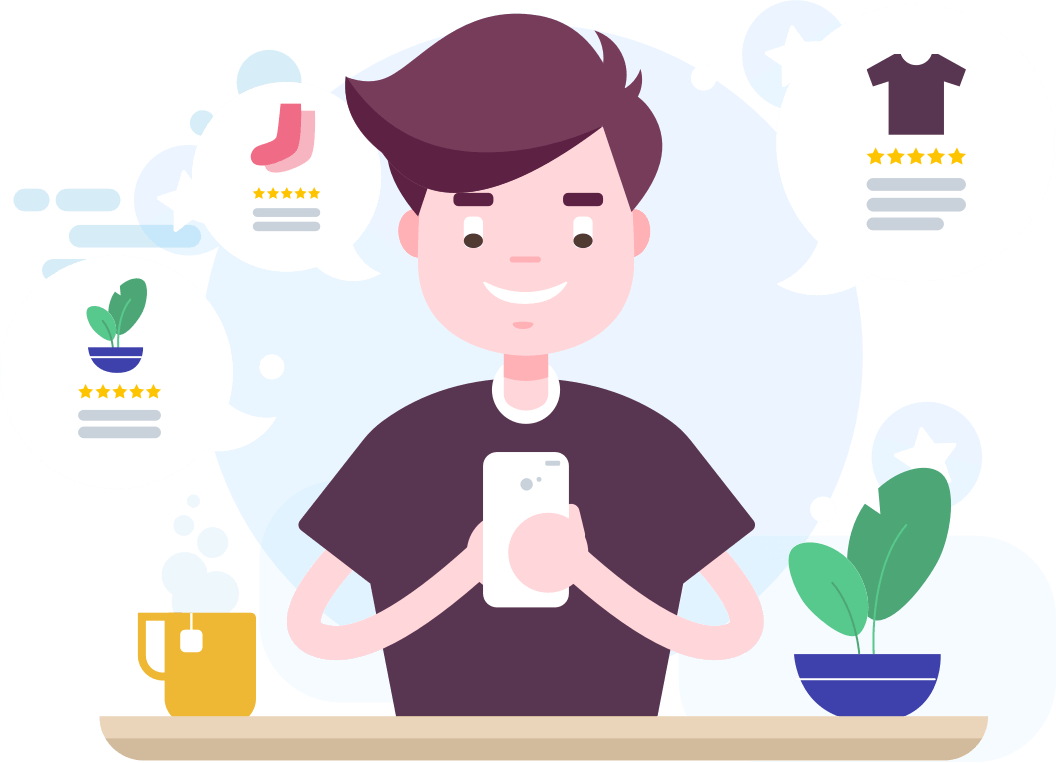 Ask your customers for reviews
Do it the way you want to get more and more reviews. In-email or on-landing Automated Review Request is the easiest way to get reviews from your customers. Every purchase should get a review. Do it in the way you like to get more and more reviews.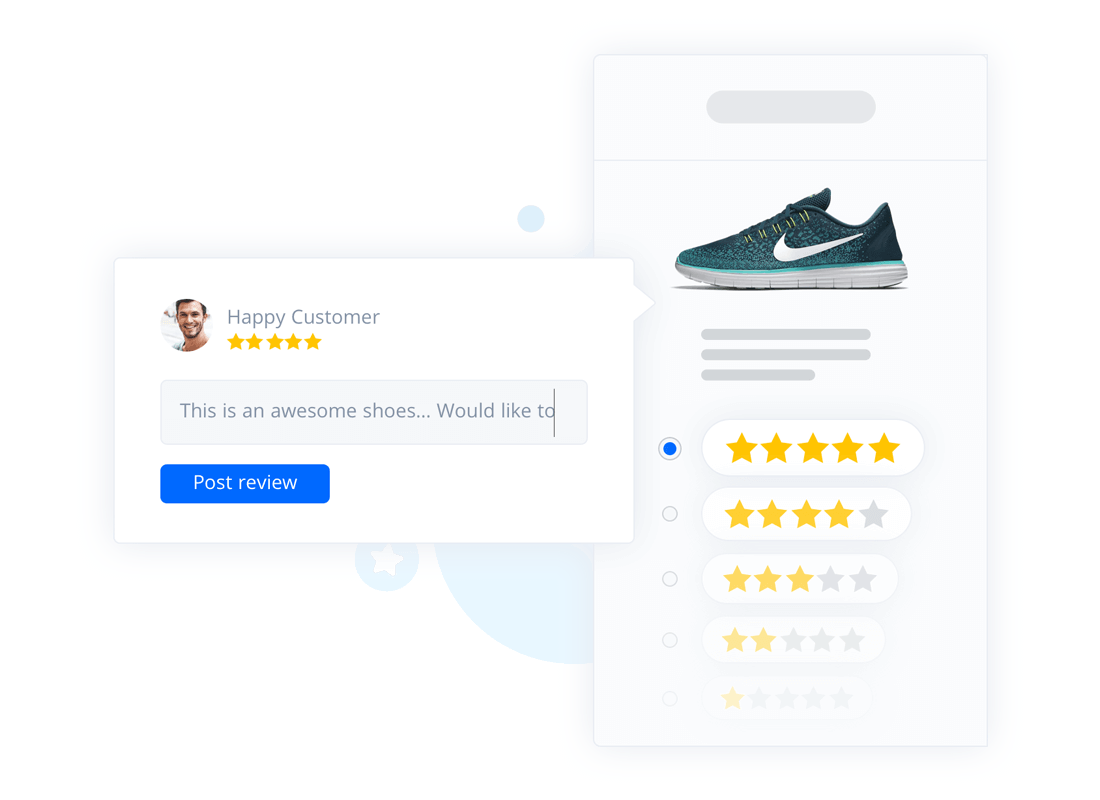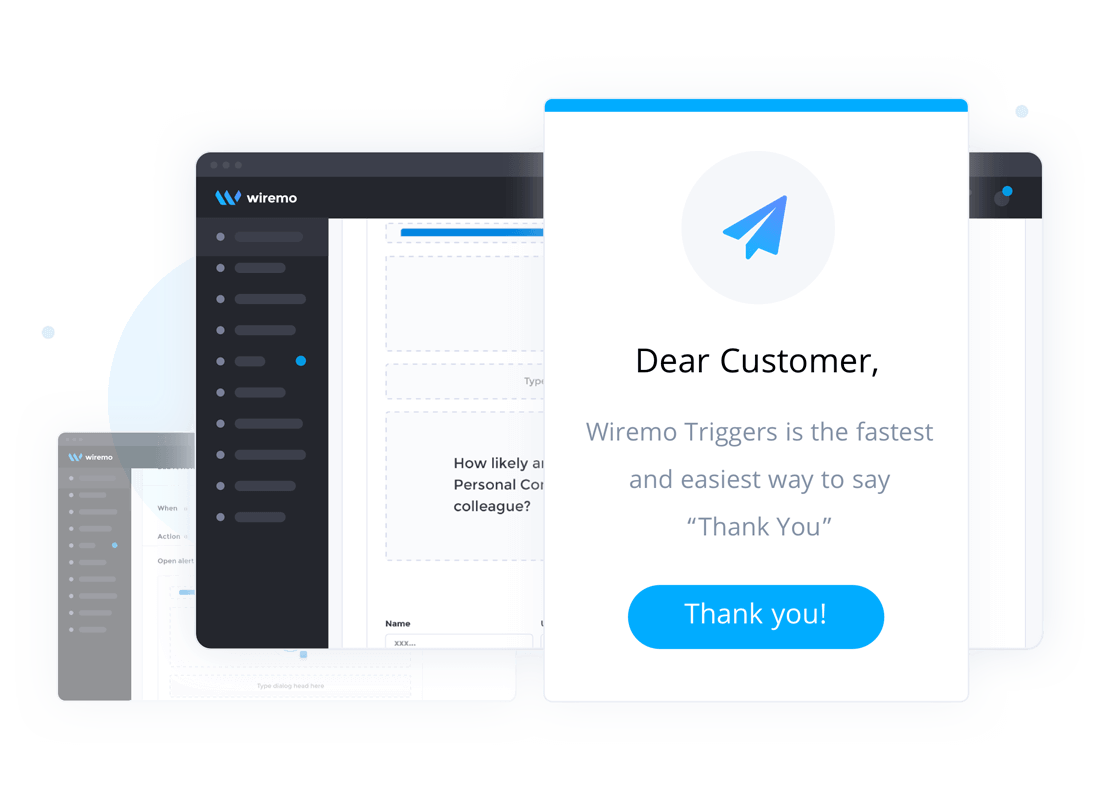 React to reviews immediately!
Wiremo Triggers is the fastest and easiest way to say "Thank You", reward with a promo code or to get in touch via our conversation tool to solve a customer's issue immediately.
Collect product photos from your customers
With Wiremo, they can easily upload persuasive product photos and show others how much they love you - increasing your conversions by up to 25%! How's that for social proofing?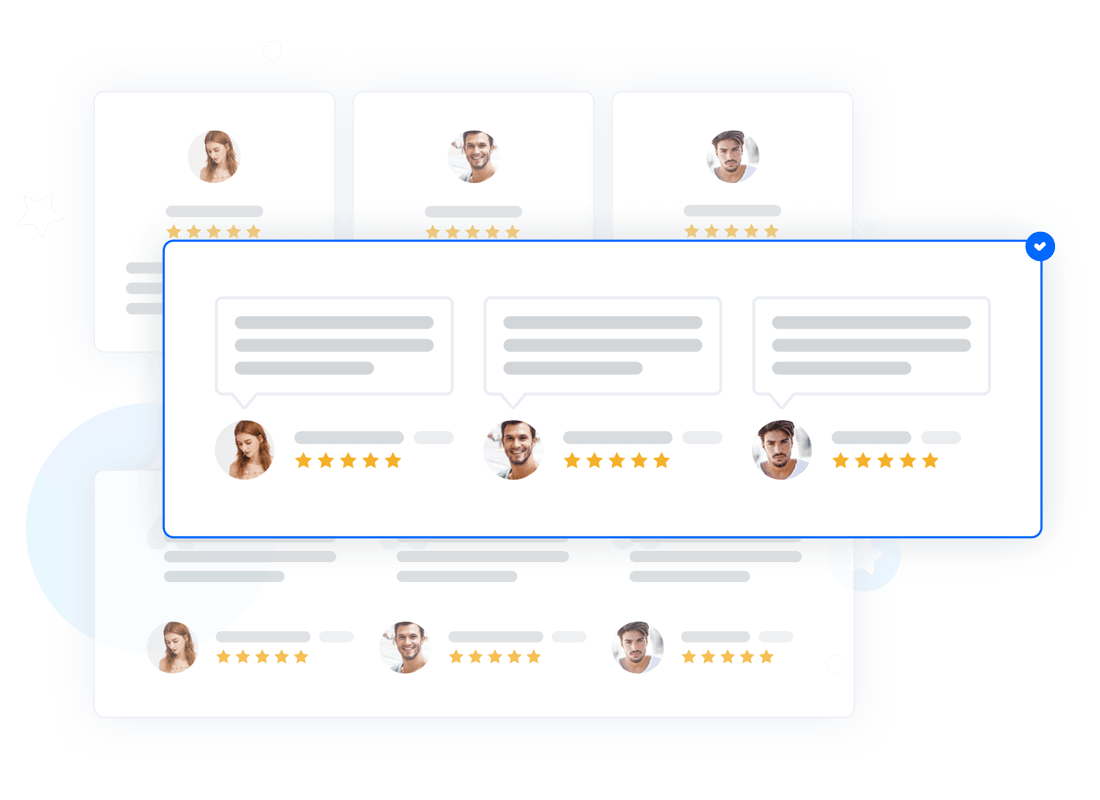 Show reviews in the way you like
Got a lot of incredible 5-star reviews? Use them strategically! With Wiremo Carousel, you can intelligently highlight your most persuasive reviews anywhere on your website for maximum impact. Plus, this will do wonders for your SEO efforts!
Search Engine Optimization
Google will like your site and attract the organic traffic - without charges to you and investments from you. Your customers will create unique content automatically and will mention your brand more frequently. You will not be charged for SEO and copywriting if you have Wiremo review platform.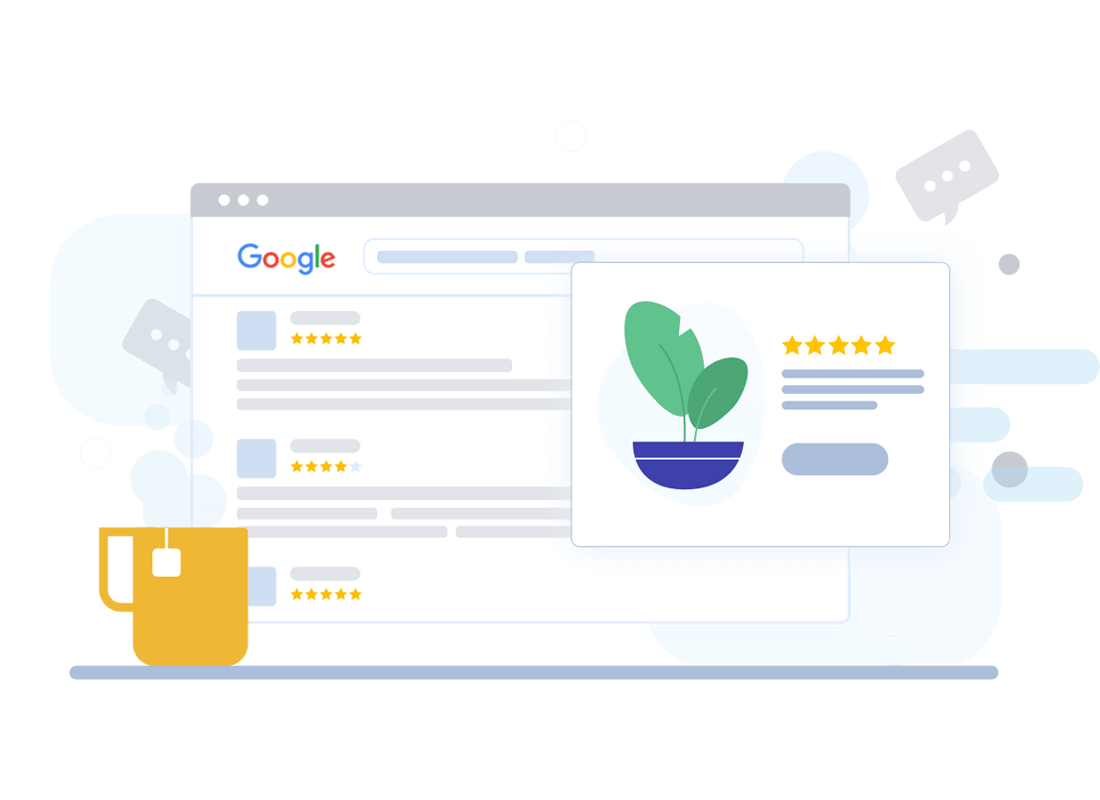 Show reviews in the way you like
With Wiremo Carousel, you can show your customer reviews on any page, anywhere and however you like it.
Easy Shopify integration
Our plugin for Shopify will increase your SEO, credibility and of course revenue, without losing your old reviews.
Ask your customers for reviews
Wiremo Campaign is the easiest way to get feedback from your customers.
Handle things easily
We designed Wiremo to make navigation child's play. Reviews are made fast and easy for you and your customers.
Set it on Shopify in a minute
Setup Wiremo plugin in a minute. Import your existing reviews and start getting new ones. Show your top rated products and sort them to increase your sales.
Ask about anything, any time
We're always glad to help you out because we love our customers. You can reach out to us 24/7/365.
Pricing Plan
Don't wait to get reviews. Ask for them. We've designed many great features –
ask for a review…
*Unlimited, but fair use
How to install?
Monitore and improve your customers experience by analyzing
01. Install & Setup
Easy to setup and use! Install and setup in less than a minute. Import your old reviews to Wiremo in one click.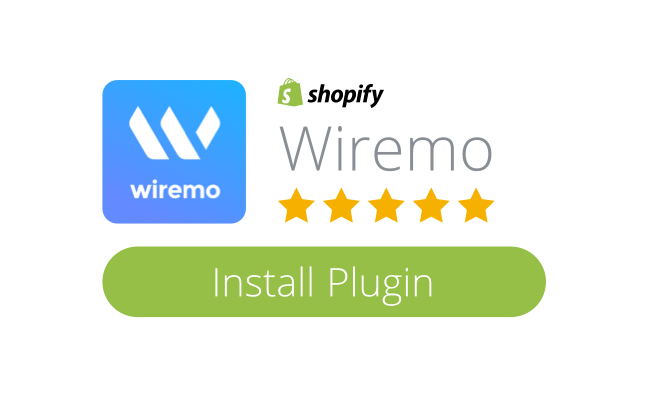 02. Customize
Once you setup Wiremo widget on your website, you need customize it. By doing this you will adjust widget design to look the same as your website.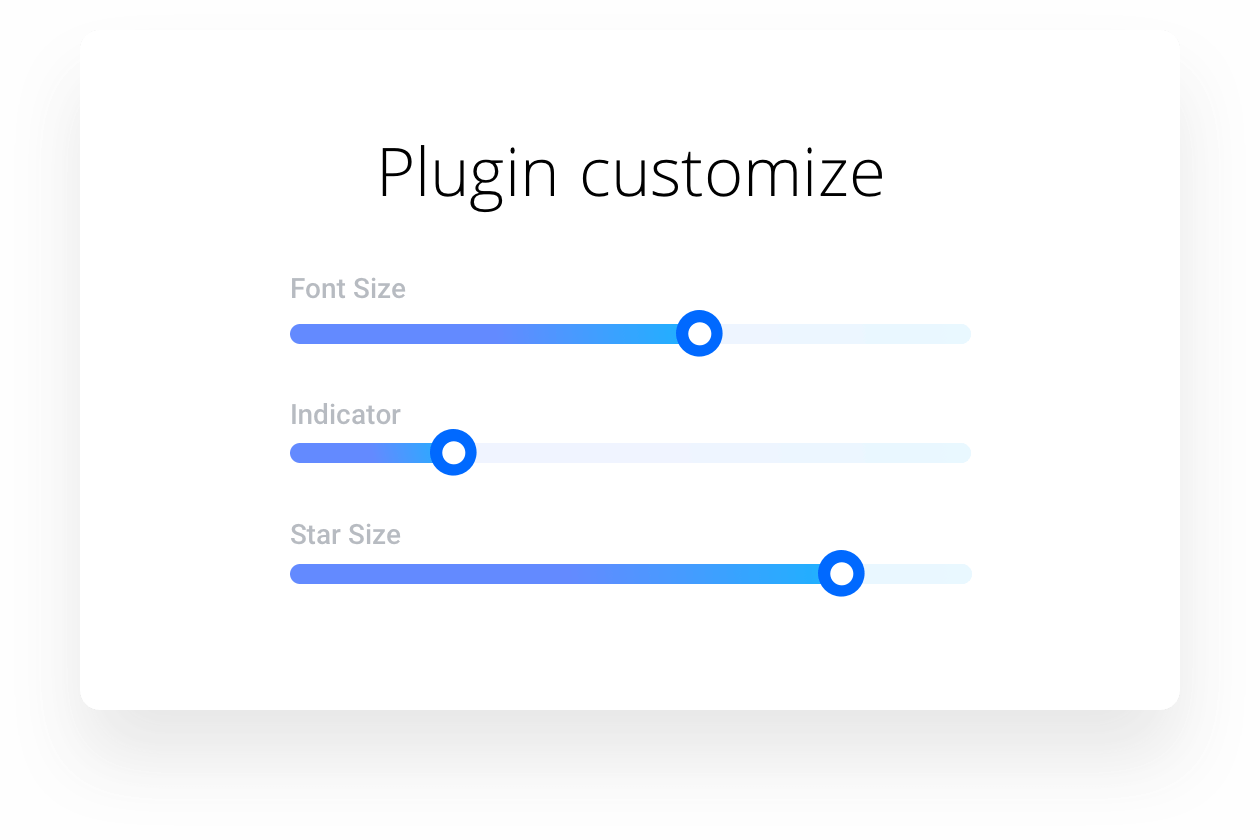 03. Get Reviews
You can import reviews in your Dashboard via CSV or manually from other websites, or ask your customers to write reviews using Wiremo campaign. Thank you for choosing Wiremo.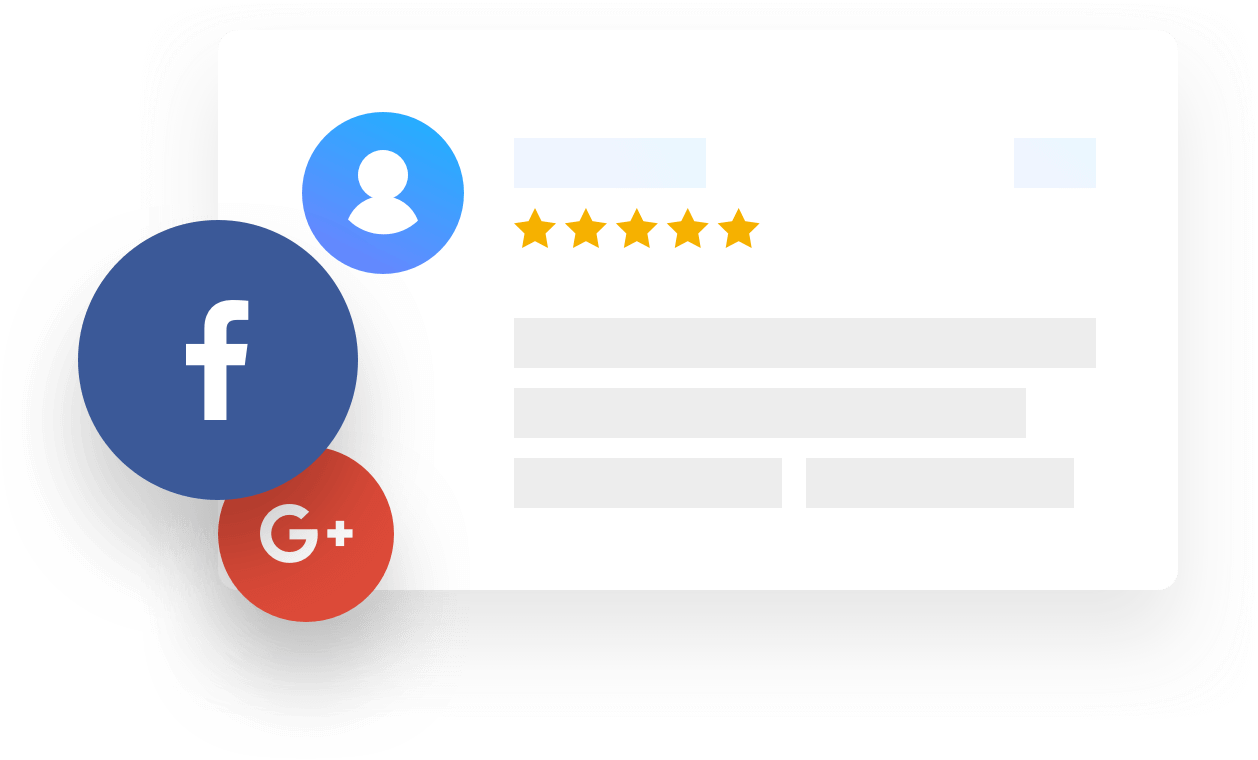 Start Free Trial
With Wiremo you will get and convert customers through their reviews. Your existing customer
experience is the key for your future new customers.