The Only Review Platform You'll Need
Better Reviews
Wiremo has been made to help you get the best reviews by providing the level of customization you've never seen before.
SEO Friendly
With Wiremo, you'll get repetitive keywords in your reviews, which will eventually help your website rank in SERP.
Repeat Customers
Wiremo lets you control everything so you can send emails with coupons, promos, and anything else to ensure your one-time buyer becomes a repeat customer.
Wiremo VS Ryviu VS Yotpo VS Feefo VS REVIEW.io
| | | | | | |
| --- | --- | --- | --- | --- | --- |
| Features That Actually Matter | Wiremo | REVIEWS.io | Ryviu | Yotpo | Feefo |
| Ease Of Getting Reviews | | | | | |
| SEO Friendly Without Extra Charges | | | | | |
| Totally Customizable Emails | | | | | |
| Auto Reply To Reviews | | | | | |
Better Reviews, Less Effort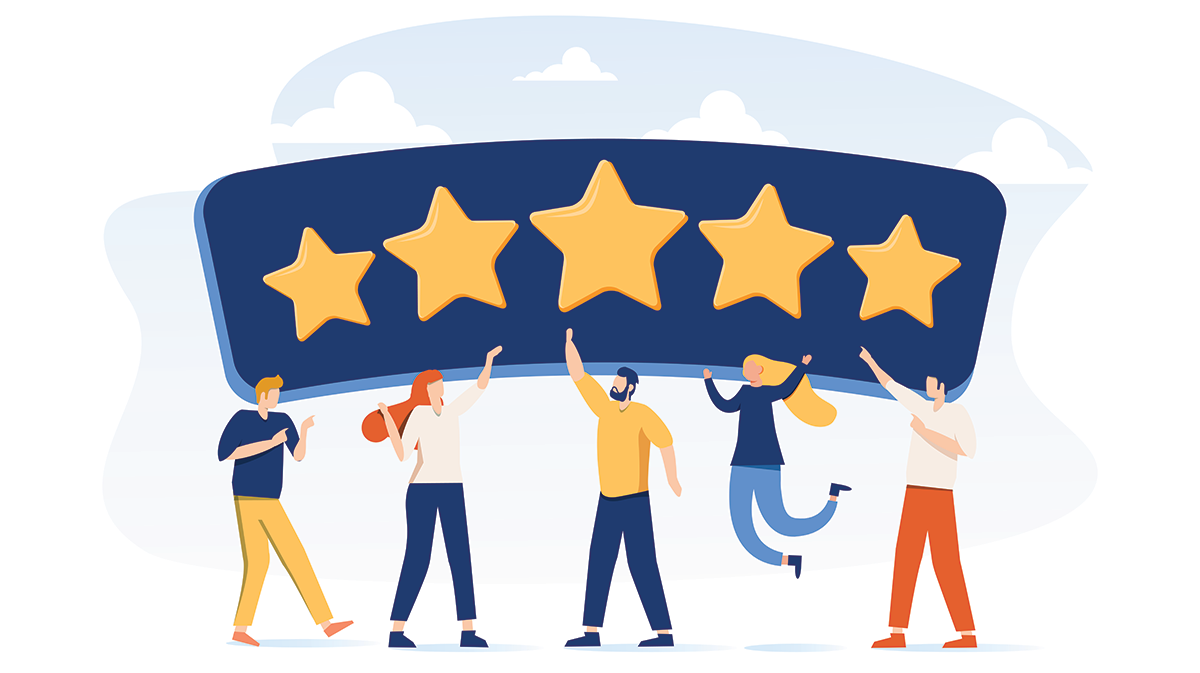 Non-Stop Reviews
With the power of AI, you can categorize the reviews left by consumers. The categorization criteria can be different for different pages, thus making the whole process seamless. It also helps to ensure that your product is hitting the right pain points that it was meant to target in the first place.
Although Yotpo also uses AI, it's primitive tech is obsolete, which makes it harder to get the work done.
Automatic Reviews
With Wiremo, your customers will get an email that will entice them to leave a positive review, thus helping your brand get even more exposure. This process is automated, and yet the emails are customizable, so your customers feel a personal connection with the brand. Don't leave your customers hanging, give them a personalized email with Wiremo for increased engagement.
This customization is what's absent from Ryviu, making it relatively obsolete in converting the majority of customers.
Non-Stop Reviews
Wiremo sends an email as soon as a product is bought from your sales page, asking the buyer to leave a review. As the emails are customizable, you can form a set of different emails suited for different occasions. This would not only increase your inflow of reviews but will also take you a step closer to reaching new customers. Overall, your customers will get the engagement they deserve without any hassle.
When discussing other Yotpo alternatives, this level of customization and control is missing from almost all of them.
Timely Response With Wiremo Triggers
Did you know that customers appreciated prompt and timely responses? In fact, it makes them realize that you care about them, so they are enticed to come back for even more. Wiremo will help you establish that quick-response-relationship with your customers with Wiremo Triggers. You'll get a notification as soon as the buyer leaves a review, and you can say "Thank You" without any delay or give them a promo code for the next product in the line. If, for any reason, it's not a good review, you'll be in time to discuss the issues with the buyer in a personal window. Once everything is done, your buyer will be more than inclined to return for more.
Yotpo isn't as efficient with prompt triggers, making your business look less professional in general.
Widget that Works with You
Wiremo comes with a totally customizable widget, which makes it an integral part of your website design, rather than a sore thumb that's sticking out. This aspect alone puts Wiremo on top of the Yotpo alternatives out there. Such customization gives you the freedom to choose the style, color, size, and other features making the widget an easy-to-use tool rather than an unwanted accessory.
Personalization leads to conversions! However, Yotpo lacks this feature, which makes the widget appear out of place, giving the product page an unprofessional look.
Custom Replies, Better Engagement
Getting a review is just the beginning of the longer customer-seller relationship with Wiremo. When a consumer leaves a review of your product, you can reply to the review with a simple Thank You or a detailed question, whichever you prefer. This will, in return, entice your customer to return for more products, thus forming a healthy relationship with a simple reply.
Wiremo's replies are automated and can be customized according to your requirements so you can send them without any hassle. Yotpo, on the other hand, doesn't have an automatic reply system, making the whole process slow and time-consuming.
No Customer is a Lost Customer
Did you think that a customer is lost after they make a purchase? If yes, then Wiremo will correct it for you. With totally customizable emails that you can send to any one of your customers, you can ask your old customers to leave a positive review. This will not only increase the number of reviews but will also get the old customer in the loop so you can make even more sales. 
Yotpo can't compete with this because you can't send emails to your desired customers without going through a number of tedious steps.
Facebook and Google Reviews
When you're searching for something online, what's the first thing that you actually pay attention to? Google Reviews! The same goes for Facebook.
Wiremo will ensure that these reviews are also visible on your product page without any hassle. Wiremo will simply import the relevant reviews from these websites, and your customers will be able to see what people are saying about you, outside your own website or the product page.
| | | |
| --- | --- | --- |
| Features That Actually Matter | Wiremo | Yotpo |
| Getting Reviews made easier | | |
| Uses email to engage customers | | |
| Uses AI Efficiently | | |
| Customized Text in Emails | | |
| In-Email review requests for boosted engagement | | |
| Helps with SEO | | |
| Totally Customizable Widget | | |
| Profanity and Explicit Language Filter | | |
| Automatic triggers for a smooth experience | | |
| Manual review requests from all over the internet | | |
| Real-time Sync of Products and Reviews | | |
| Timely triggers for better engagement | | |
| Import Facebook and Google Reviews | | |
| Real-Time stats on review requests | | |
| Manual review request for overall better engagement | | |
Yotpo Alternative You Were Looking For!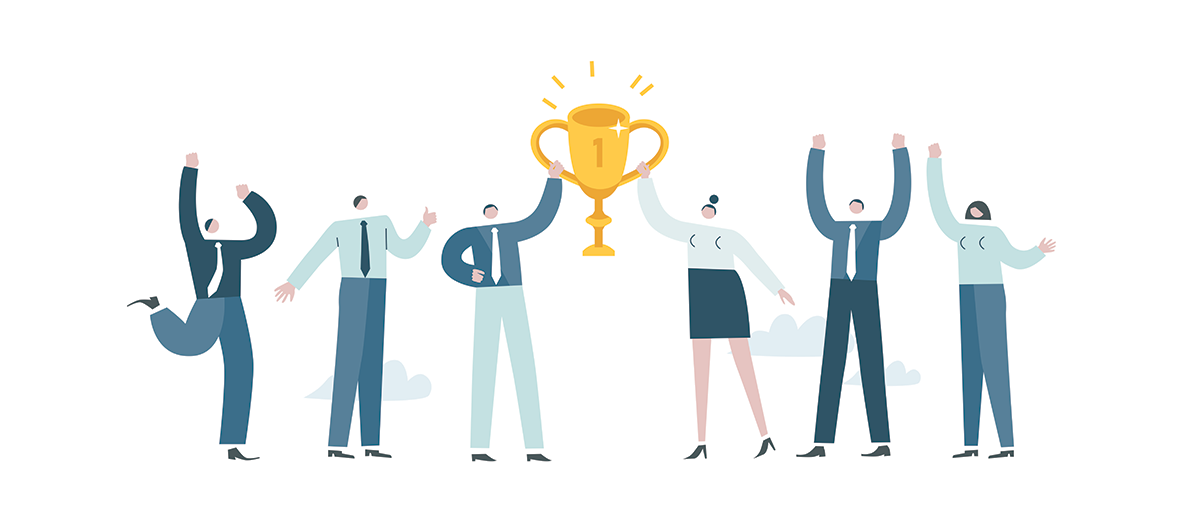 Instantaneous Technical Support
Wiremo has the best technical support you could find in the whole community, and we provide it without any delay.
Boost Reach with Multiple Languages
Wiremo can support a number of languages without any hassle. This means you can expand your customer base, without any hassle.
Solutions that Work
Wiremo has the best team behind it and caters to your requirements perfectly, so you get the best reviews in abundance.
Frequently Asked Questions
Does Wiremo Support Wix?
Yes, Wiremo supports Wix. In fact, we support Shopify, WooCommerce, Squarespace, Weebly, Wix, WordPress, Tumblr, Drupal, and BigCommerce at the moment. We plan on expanding our reach even further, so keep an eye out.
Is there a free trial?
Yes, there is a 14-day free trial for you. You'll enjoy all the perks without even using your credit card info because we know you'll return for more.
I want to talk to someone before making a decision. Is it possible?
Yes, of course. You can reach out to us via email or contact us directly at our Contact Us page. We usually reply within minutes to any query you might have.
How does your pricing work?
Our pricing is pretty simple. You buy one package for a month, and when the month ends, you'll pay for the package again, like HBO Max. But unlike HBO Max, we don't have Game Of Thrones! We have something better; non-stop reviews each month.
You mentioned personalization a lot, what does that mean?
Customers are not obliged to leave a review; that's why it's essential to customize your approach for each customer, so they feel special and leave a review. Wiremo helps you do that with customizable emails, text, widgets, etc.