Are you looking to improve your WordPress website? Want to secure it? Well, you have come to the right place. Whether you have just started out with your website or have experience with it, everyone can use all the WordPress website maintenance tips they can get.
WordPress is a platform that is used and loved by everyone. Marketers in every industry and niche know that it is the best platform to set up your business. You can set up your website and use all the tools available in WordPress to make it stand out. Running a business has been made significantly easier with WordPress services.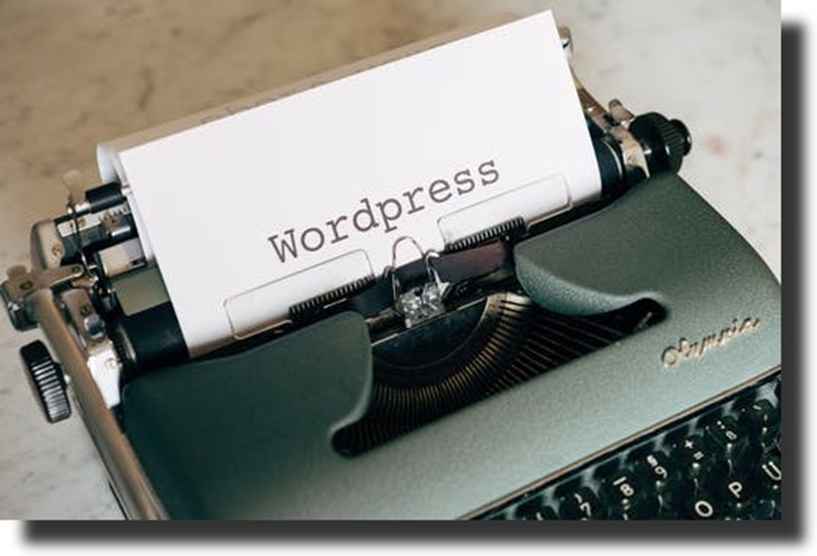 However, when it comes to site maintenance, people often don't realize how crucial it is. Whether you do it yourself or take help from WordPress maintenance services, you must get it done routinely. There are countless WordPress maintenance plans available online that can help you stay on top of all the tasks.
Routine WordPress maintenance tasks don't take a lot of time. It helps to ensure that your website is secure and running smoothly. If you wonder which essential WordPress website maintenance tasks you need to perform, keep reading to find out.
Why Do You Need To Perform WordPress Website Maintenance Tasks?
When you establish a WordPress website, there are various moving parts that come together to ensure it runs as efficiently as possible. From plug-ins, themes, the WordPress software to the WordPress hosting service itself, all of these elements need to be maintained. Creating a website that is frequented by visitors and loved takes a lot of effort.
On top of all of the WordPress components and elements, you also upload your own content and images on the website. Everything has to be kept under check to provide users with the best experience on your website. People running a blog or any other website often forget to perform routine website maintenance tasks until something stops working or breaks. In which case, it might be too late!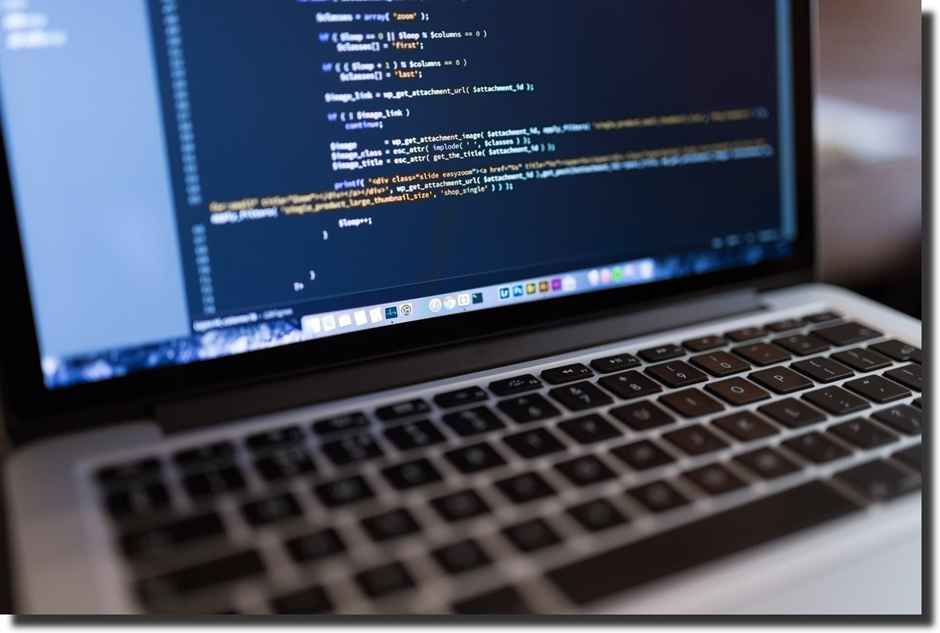 You have to perform regular maintenance tasks to ensure you don't come to the point where your website breaks down or doesn't work properly anymore. WordPress maintenance will help you run your website to the best of its abilities and ensure it is always in excellent shape.
When Should You Perform WordPress Website Maintenance Tasks?
Knowing when to perform website maintenance tasks is the key to running a smooth and efficient website. It is crucial that your website is always available for people to use. If you are running a business online, having your website down due to issues can cause you to miss out on sales and lose customers.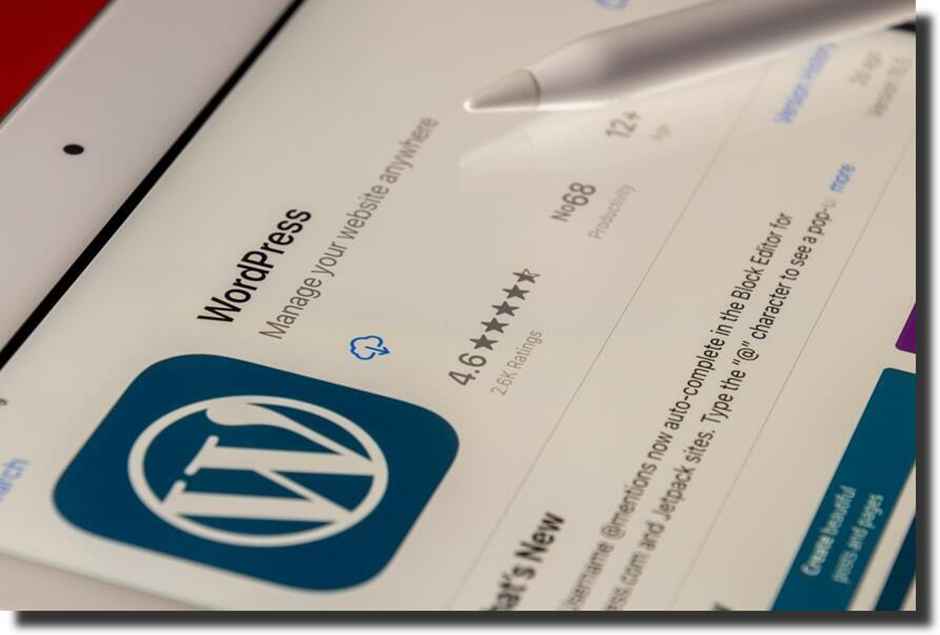 Having a busy website that generates a large amount of traffic means you will need to perform maintenance tasks more regularly. For more active websites, it is recommended to carry out website maintenance every three months. If you are running a smaller website that does not generate high traffic and content, you can perform maintenance tasks every six months.
WordPress Website Maintenance Tasks You Need To Perform
Now that you realize how vital website maintenance is for your business or blog and how often you must perform it, let's take a look at all the tasks you should be performing as part of your regular WordPress website maintenance routine.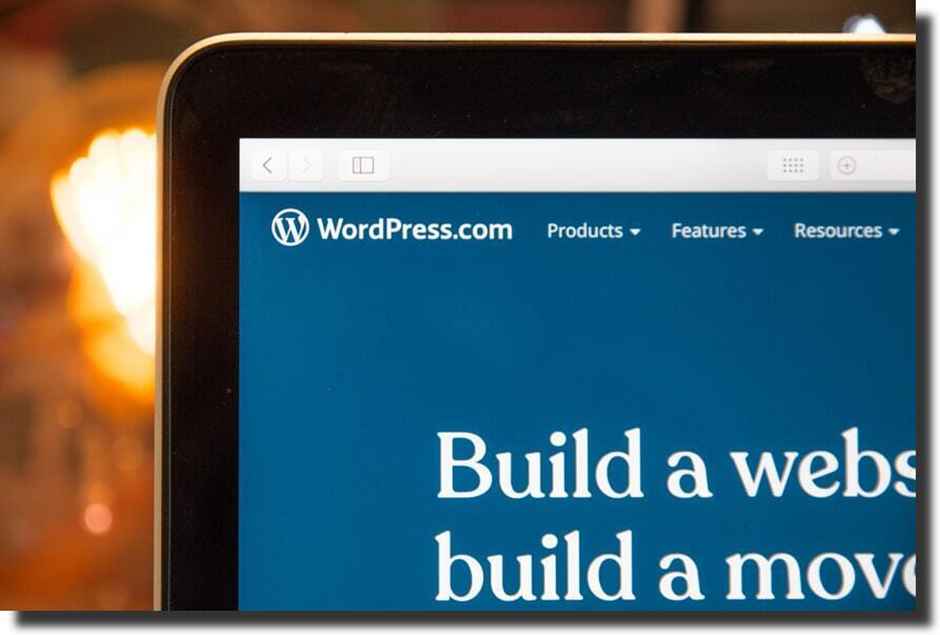 Change Your Passwords
Nobody wants people to have unauthorized access to their WordPress website. The first and most important defense you have against it is your password. It is crucial for maintaining website security that you come up with a solid and unique password for all your accounts, including FTP accounts, your database, and obviously, your WordPress account.
However, even if you have strong passwords, it is vital that you change them regularly. Passwords are prone to get compromised without your knowledge. To avoid that from happening, you must make changing your passwords a part of your WordPress website maintenance routine. WordPress security experts recommend that you change all your website passwords after every few months.
It can become a hassle to come up with strong passwords, and they are often challenging to remember. Using password manager applications can help you keep track of all the passwords you have changed and can help you remember them.
Maintain A Complete Backup For Your Website
The most necessary plug-ins for your WordPress website have to be the backup. It is safe to say that your backup is the most important thing when it comes to running a website. You can find some excellent WordPress backup plug-ins you can use. They can help you automate the process in its entirety.
However, it is absolutely possible that your backup solution stops working without you even finding out. To prevent that from happening and losing some essential content, you need to backup your WordPress website regularly. Once every few months, you need to run your backup plug-in manually to ensure everything on your website is backed up.
You also need to maintain a remote storage location for all the files. The best options are Google Drive, Dropbox, and more. Once you have completed running the backup plug-in manually, you must ensure that all the files have been saved to the storage place of your choice.
Update And Check All WordPress Files
When using WordPress, you have to be aware that you will get the best performance of all the plug-ins and the WordPress theme you are using is always up to date. You should also keep your WordPress core updated to ensure you are using the latest version. Checking for updates and completing them should be a part of your website maintenance routine.
Although WordPress comes with a built-in system to manage all updates, there can be situations where your plug-ins or theme fail to update. For example, if the license for your theme or plug-in expires, it may not update automatically. It can cause a lot of issues for you if you miss out on updates. Not updating everything can cause lags and affect the performance of your website.
To ensure you have not missed any updates, you should always go to the WordPress updates page to check for updates. You need to review all the plug-ins and themes you have installed to know they are running the latest version. Doing this as a part of your website maintenance can help you avoid problems in the future.
Delete And Check All Spam Comments
Many people who are running a WordPress website use applications like Akismet to battle the flood of spam comments. These applications can help moderate the comment section and keep spam away from the comment cue. However, there is always a chance that legitimate comments get flagged as spam and don't show up on your website.
You have to make it a part of your website maintenance routine to go through spam comments and ensure there are no actual comments that have been marked as spam. Once you have gone through your spam comments and checked them, you can select all the comments and delete them. If there are thousands of spam comments, you can choose the batch delete option in WordPress.
Doing this task will not necessarily affect your website's performance, but it will help you ensure you don't miss any genuine feedback. It is an essential step to help build a trusting relationship with your audience and customers. You don't want people who are leaving legitimate comments to feel like they are not wanted on your website.
Test All Your WordPress Forms
When running a WordPress website, there is a chance you have created some beautiful forms for your website. You can build these forms using WordPress plug-ins like WPForms. However, there is a high chance that these forms may stop sending emails due to misconfiguration on your email service provider or WordPress hosting server.
All the forms on your website need to be checked regularly, which is why you should make it a part of your WordPress website maintenance routine. If you find that a form is not sending emails, you need to fix the issue immediately. If you don't perform regular checkups and maintenance tasks, you will never find out about the issues with emails.
There are various plug-ins that can help you with emails. Most of the mailing plug-ins enable you to keep a log of the emails being sent. You also get notifications when an email fails to send. Plug-ins of such kind can help you stay on top of all the forms and find out if they stop working so you can solve the issue quickly.
Run Performance Tests
When you start your WordPress website, you are likely to optimize its WordPress performance. However, users often forget about it after doing it once. There are various things you do after setting up the website that may affect the performance. For example, adding new content, changing the theme, installing plug-ins, and much more.
If you want to give users the best experience, you need a fast website. If your website lags or the speed is slow, your audience will not want to spend time on it. Not only does a fast website improve user experience, but it also helps with your SEO rankings. A higher SEO ranking will help increase your website's visibility and grow your business.
Reviewing your website's performance will help you fix any problems and improve the speed. By running tests on all the pages, you can ensure that everything is running smoothly and efficiently. You shouldn't only focus on running tests on the homepage, but you should also test the most popular content on your website and check the overall performance.
Optimize The Database For Your Website
Most of the data for your WordPress website is stored in the WordPress database. Your comments, website users, the content you upload, website settings; everything is stored there. There is a high chance that over time, your WordPress database has accumulated a lot of unnecessary data and information that you might not need.
To ensure that your WordPress website is running smoothly, you need to declutter the database. The more junk there is stored, the slower your website will be. Having unnecessary data can increase the size of the backup and slow down processes like uploading, downloading, and restoration of backups.
It is crucial that you make optimizing your WordPress database a part of your website maintenance regime. Doing this will enable you to get rid of clutter and make it easier for you to upload and download files and content to the website. People who forget to optimize their WordPress database face a lot of problems related to the performance of the website in the future.
Thoroughly Audit Your Content And SEO
One of the most crucial website maintenance tasks you need to perform regularly is a detailed review of your website's content and SEO. You can use the data provided by Google Analytics to carry out this task. It is essential that you do this in order to figure out which content is not working for your site and what changes or improvements you need to make.
With the help of Google analytics, you can find out which locations most of your visitors are logging on from. It can also let you know which content or page gets views and engagement and which isn't. It is vital for you to know which pages of your website fail to make any conversions and cause people to click off.
Using SEO tools to review your website content is also recommended. You must find out which keywords have helped your site rank higher in search engine results. Also, you need to know which content you can improve for a higher rating. Even if your website has an excellent WordPress SEO score, you can still work on it and make it better.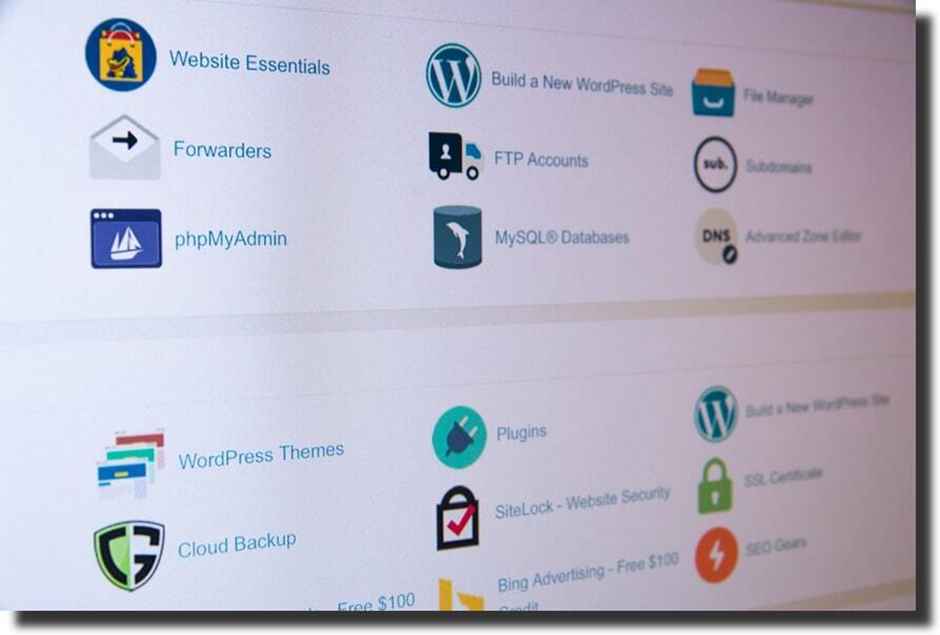 Key Takeaway
When running a WordPress website, it is essential that you carry out website maintenance tasks regularly. These tasks will enable you to find out any problems with your website. Furthermore, you can solve them before they become a bigger hassle. Website maintenance can also help you ensure that your website is always running smoothly and provides an excellent user experience that can lead to higher conversions.