There are basically five sources that stem social proof. These include experts, celebrities, users, the wisdom of crowds and peers. People tend to evaluate the quality and their likeness of a product based on these sources. Social proofs are action triggers. They help consumers to take action even when they have not experienced a product or service for themselves. Several social proof examples abound. Here are 46 great examples of social proofs and each of these social proofs falls into one of the five categories mentioned above.

Social proof examples
Betting expert analysis
Betting expert is an example of expert social proof. It provides an in-house team of analysts and writers that can help you make accurate predictions and bet better. People place a bet based on the information they get from analysts even without validating it by themselves.
CNET expert reviews
This platform provides users' and experts' reviews. It is both a user and expert social proof. It allows people to purchase tech gadgets based on these reviews and compare both categories of reviews.
The Studio Banana Things Ostrich Pillow
People probably trust the pillow evaluation by a sports psychologist and an expert in neurology and sleep. They are experts and should know better. This is what Ostrich Pillow provides.
iGrill and Mark Zuckerberg Facebook post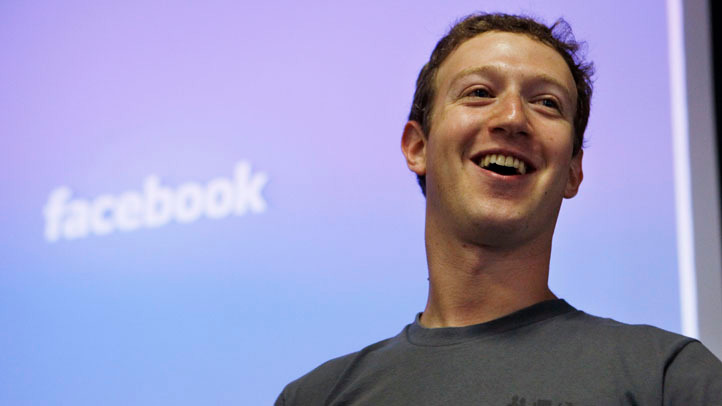 After making a Facebook post about iGrill in 2012, iGrill recorded a momentous website visit. Over 1000 website visitors hit the site per minute, their app download exploded and they high brand awareness. This is an example of celebrity social proof.
Starbucks and Stars
Starbucks is already an established brand and probably does not need further brand awareness program but the fact that it is a favorite brand among stars heightens its usage. This is also a celebrity social proof.
Saoirse Ronan Interview and Tropical Popical
Saorise Ronan's interview on the Ellen Show was a turning point for Tropical Popical. He praised the Irish nail salon for their awesome service and this brought a high record of fanfare and customers.
Apple iPhone 4S and Samuel Jackson's paid ad program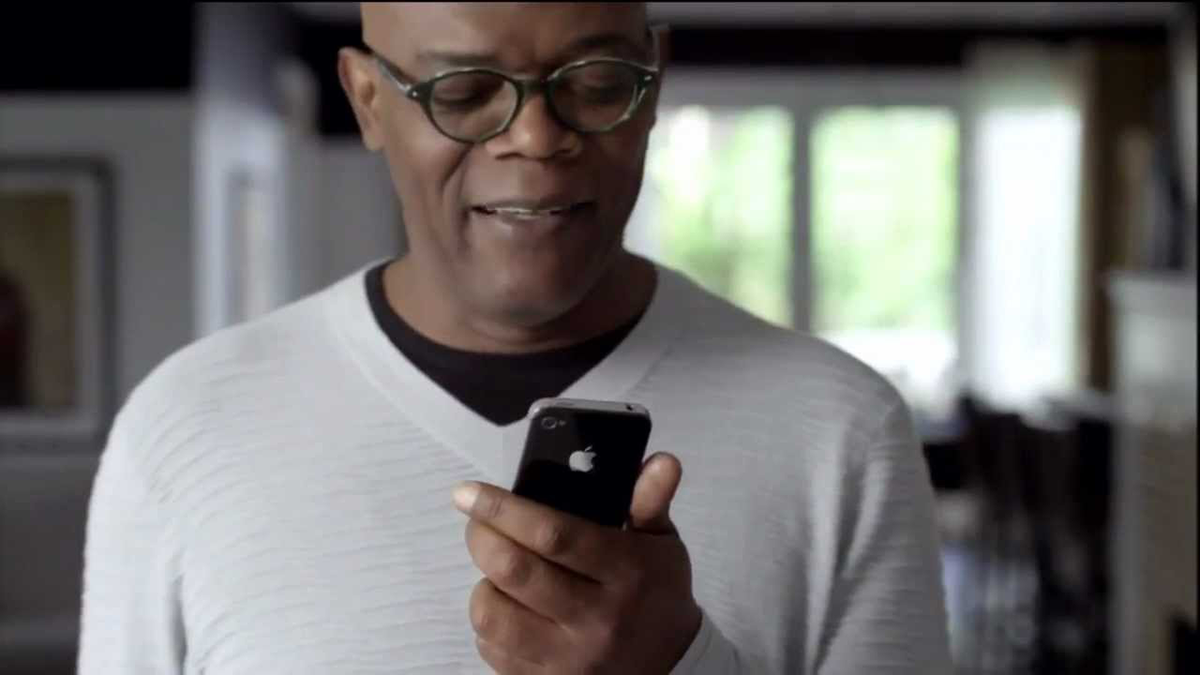 Samuel Jackson's 2012 paid ad for the Apple iPhone 4S was indeed a remarkable feat by Apple iPhone. It represents a form of social proof. Apple made good use of this social proof to promulgate its brand.

Reviews on Cotopaxi
Customers in Cotopaxi can provide reviews on products and rate the products. This represents a good example of users social proof. Studies show that potential customers trust online reviews as much as they do personal recommendations.
Airlinequality reviews
Customers trust the Skytrax's yelp to optimize their flying experiences. The reviews provided in this platform are valuable social proofs to customers.
Netflix reviews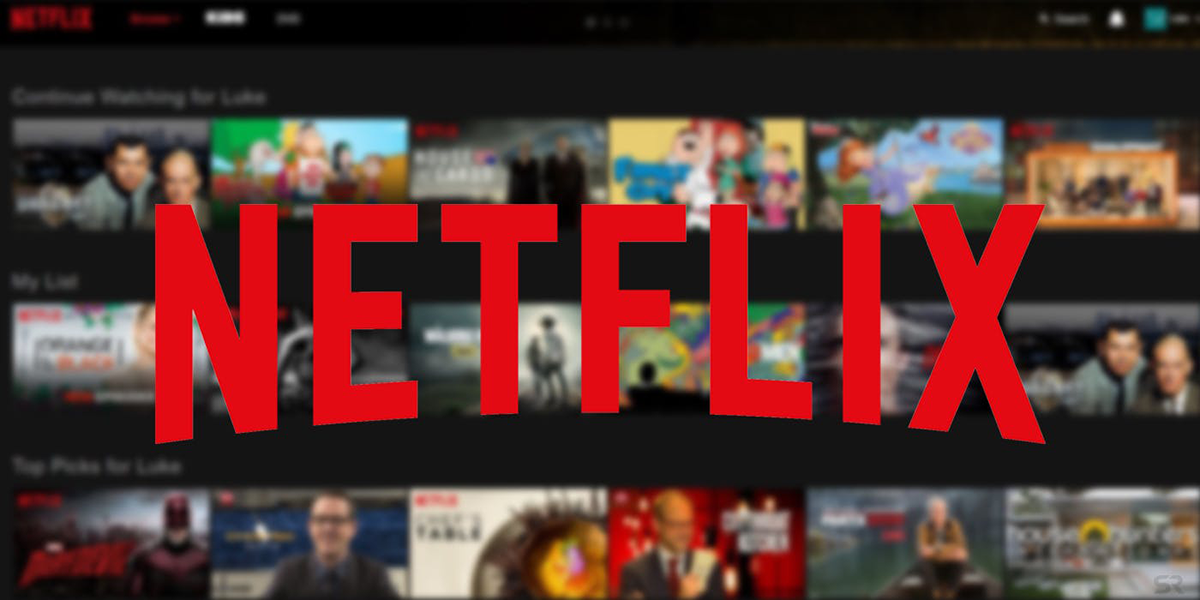 Netflix movie reviews are comprehensive. Each movie on the platform is backed by comprehensive customer reviews, making it an invaluable social proof for movie viewers.
Google Play store
Google Play store is a good example of user ratings that represents an outstanding social proof. Most Android users would rather go through user ratings to determine a superior app before downloading.
IMDB movie reviews
IMDb is a popular television and film database that lists premium movies. It is also accompanied by reviews that give users reassurance before purchasing any movie.
Shopify Testimonial
Testimonials are very powerful social proof. The person giving the testimonial matters. A Shopify testimonial by Wear Viral would probably carry greater weight than that of George Yury.
LinkedIn Testimonials and Recommendations
LinkedIn is a professional social network. Recommendations and testimonials from one professional can be a proof of your skill and work. This is a good example of testimonial social proof.
iTunes Store category
The simplicity and effectiveness of iTunes store are obvious. It lists what other people listen to. This kind of social proof can be categorized as Wisdom of the Crowds.
Amazon category
Amazon also leverages "Wisdom of the Crowds" social proof. By listing what some other customers buy, Amazon helps make people interested in a product.

Book Depository books
If you are a book lover, chances are you have been to book depository. This platform leverages a similar method as Amazon and iTunes store. By listing what some other likeminded people read, it helps to make people more interested in similar books.
Pura Vida best selling collections
Everybody wants to buy the best products. Pura Vida provides best-sellers collections that serve as social proof to garner untold buyers' attention to such products.
Best selling collections in New York Times
New York Times is also a popular platform that features best-selling collections. Books listed in the best-selling collection records some of the most momentous sells. It is a great example of social proof.
McDonald's users served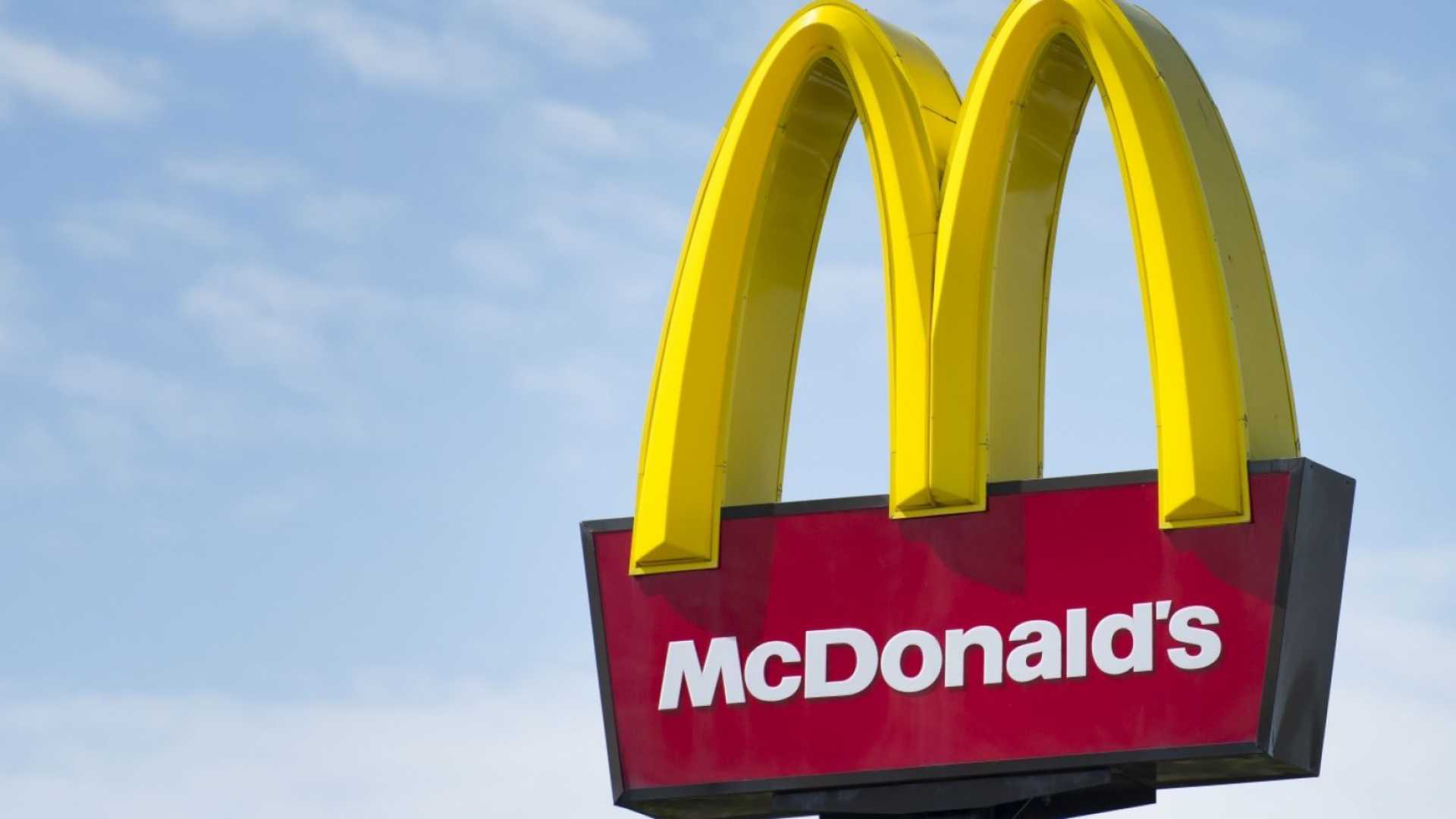 Perhaps the simplest form of social proof is in telling people the number of customers you serve. MacDonald, as well as numerous other platforms, make use of this strategy.
TripAdvisor
TripAdvisor is a popular platform that shows the location friends have visited. Showing what friends have tried, did or visited is a good social proof.
Airbnb home reviews and recommendations
Airbnb allows users to see popular, affordable and frequently bought homes. Reviews and recommendations left by other people can give you reassurance on a home.
Bustle Likes
Bustle.com shows logged in users their Facebook friends that liked their page. This helps to show you their level of popularity and goes a long way to make users want to use their page as often as they can.
Nature Made's expert certification.
This is a good example of expert social proof. Nature Made makes good use of the USP expert certification. This serves as a seal of approval on their products.
Workday Featuring Harvard
Workday makes a smart use of expert social proof by featuring one of the best universities in the world and an authority in business, Harvard University.
Fitbit expert approval
Fitbit is rated topnotch in the fitness tracker market mainly because several industry experts speak about the quality of their offerings. The Buzz section of their website is solely dedicated to this.
2U press mentions
2U, an education SaaS firm, makes use of expert social proof to draw traffic and establish itself as an authority. It does this by highlighting press mentions on its website.
Kirstie Alley on Jenny Craig
Celebrity social proof is one of the most relevant social proofs. Jenny Craig has become one of the top diet plans in the U.S. today since Kirstie Alley became its spokeswoman.
Cisco wow factor
Cisco is able to add a wow-factor to their IT systems by introducing a human element to its brand through celebrity social proof.
Gwyneth Paltrow and Tracy Anderson
Gwyneth Paltrow indirectly gave social media endorsement to Tracy Anderson's fitness program and since then it has gone mainstream and become and empire.
Kourtney Kardashian and Manuka Doctor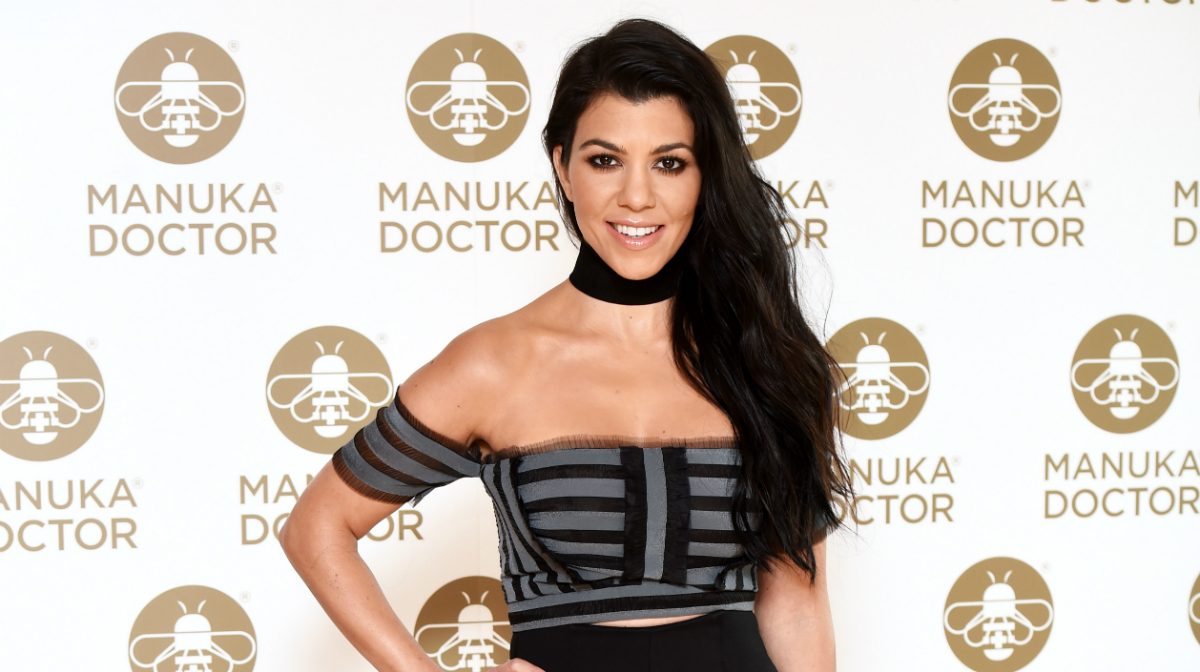 Manuka Doctor was formally an unpopular brand until Kourtney Kardashian started using their product. It was a huge celebrity endorsement, making the brand to become highly popular.
Wix and Heidi Klum
Wix website builder makes use of Heidi Klum for celebrity social proof. This makes the brand stand out in the face of competition and also shows that anyone can build a website.
Starbucks Coffee and Stars
Starbucks is not directly endorsed by any celebrity but the fact that most celebrities prefer the brand is enough endorsement.
Yelp user ratings
Yelp's user reviews help people to rate bars, businesses, and restaurants. Today, Yelp is one of the most popular websites in the U.S as it generates millions of traffics per day.

IMDb movie reviews
IMDb review directory is a central database where users visit to find out what other people are saying about a movie. It is not a surprise that IMDb generates millions of traffics per day.
Google Play Store
Just like IMDb movie reviews, Google play store makes use of reviews to show users apps they should download. The scale of 5 reviews shows users how many people download an app and how awesome the app is.
Amazon's customer reviews
Amazon makes good use of customer reviews social proofs. Users can post their satisfaction and dissatisfaction with a product. This shows whether users are happy or unhappy with a product and tell potential customers whether or not a product is worth their money.
G2 Crowd Software reviews
G2 Crowd is a good example of using social proof. Businesses and individual users are provided reviews and recommendations from other authentic users who purchased a software product. This helps them to make an informed decision before purchasing a product.
BuzzSumo  user social proof
BuzzSumo website provides customer testimonials that help users to know what to expect about a product before a purchase. The transparency of the reviews particularly attracts high traffic to BuzzSumo.
Copyblogger large community
People are more inclined to join a brand if they know others are doing so. Copyblogger makes use of this leverage. It tells the visitor the number of people who currently use their service.
Netflix movie suggestions
Netflix is able to retain so many users by suggesting new movies and TV options based on the popularity of such movies among users. This is a very remarkable social proof.
TrackMaven popular contents
TrackMaven is a very popular blog. It shows blog users other similar articles that are generating traffics and therefore encourages users to go with the crowd.
Facebook pages and friends suggestions
Facebook suggests pages, articles, and groups to users based on their friend's preferences. This helps people to go with their friends' interests and further expand the network.
Ticketfly customer Facebook details
Ticketfly makes use of people's Facebook details to show them friends that are attending similar events with them. People are able to share events they are attending as well.
Stitch Fix friend's referral
Stitch Fix prompts users to refer friends to their platform and get $25 the first time their friend's Fix ships. People easily approve a brand when referred by their friends.
LinkedIn Recommendations
LinkedIn users write recommendations and testimonials for each other. This form of social proof is particularly important in a professional network such as LinkedIn because it tells people how reliable, skilled and experienced the user is.
Conclusion
The need for social proof has never been more pronounced than it currently is in the intensely competitive business world of today. People want to know how experts, celebrities, friends and other users approve a product or service before making a purchase. Businesses can drive more traffics and conversion by leveraging vital social proofs.
Article inspire by Referralcandy post.