The Company
Philip Olsen founded barefut in 2010 in Spanish Fork, Utah as a small company to meet the local need of health stores, chiropractors, spas, and individuals. They provide nature's finest and purest essential oils and related natural health products at affordable prices.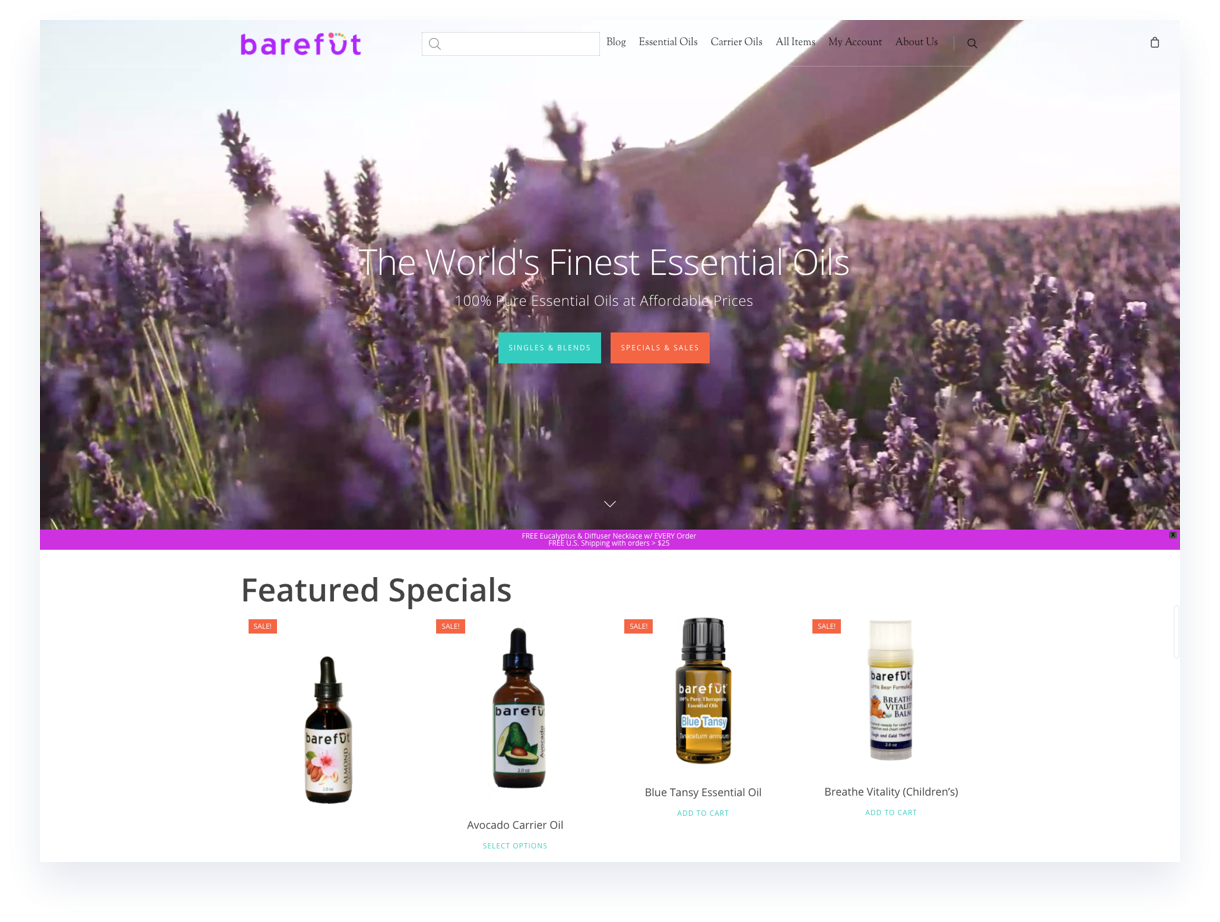 0
months
In email review
request period
0
Emails converted in to
customer reviews
0
%
Increase rate of the
reviews number
Challenge
Before finding wiremo, Phillip was trying hard to get customers as much as possible. But the problem was that in 4 years he got only 261 reviews. And that was a big problem for the barefut products credibility!
Solution
Once Phillip configured Wiremo on his website he configured and launched "In Email Automated Review Request" campaign. So every person who bought was automatically asked to leave review after 10 day after purchase.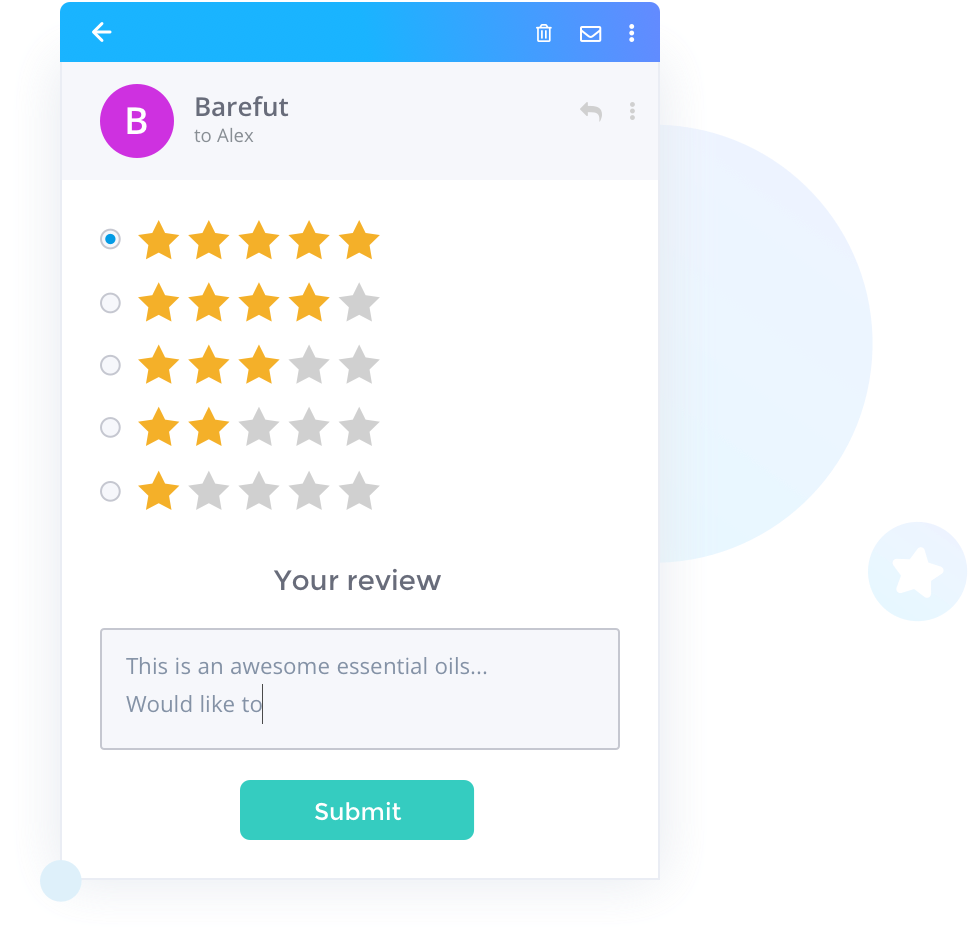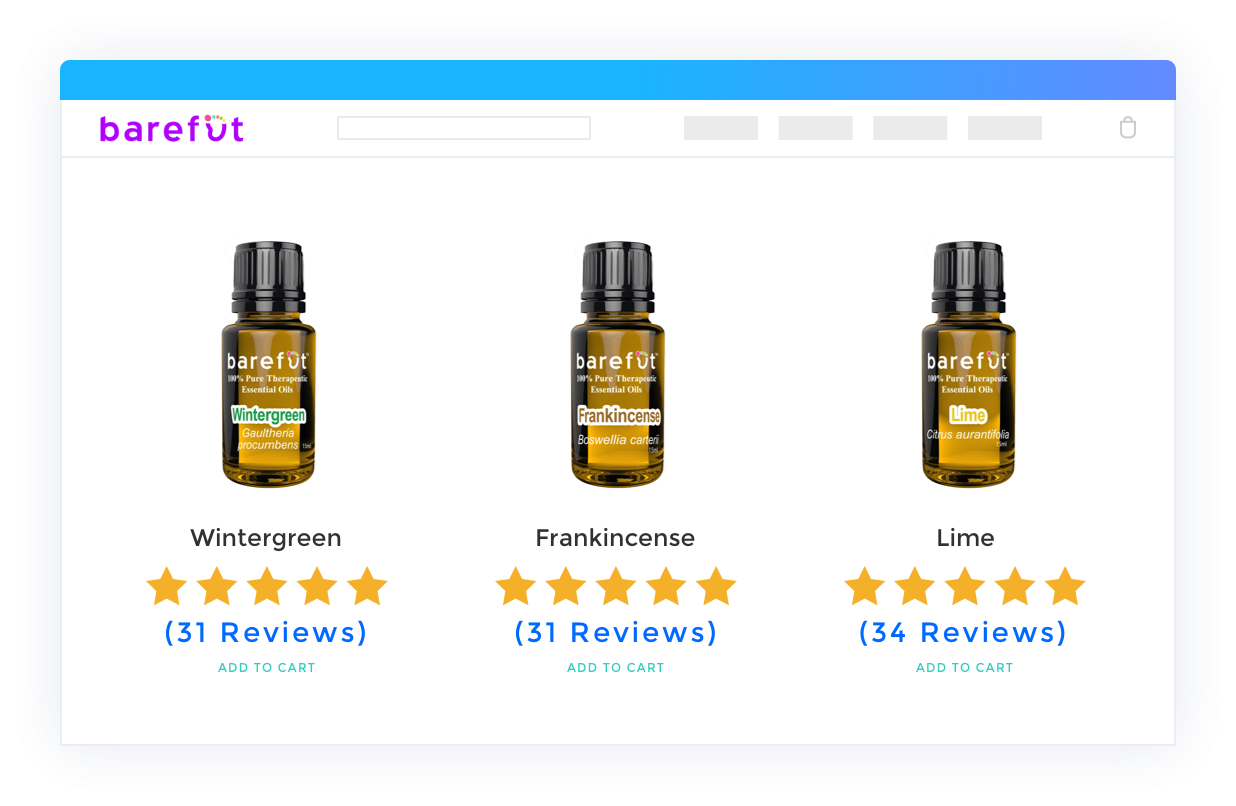 Result
The result was incredible! In only 4 months he got 1518 reviews and 1490 of them was the Review request result. He increase his customer reviews number by 581%
Wiremo is the perfect solution for my WooCoomerce store. My reviews have doubled in just a copuple weeks.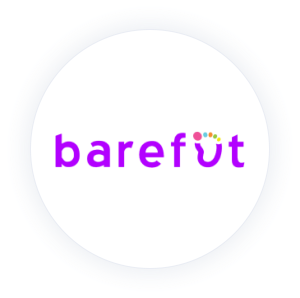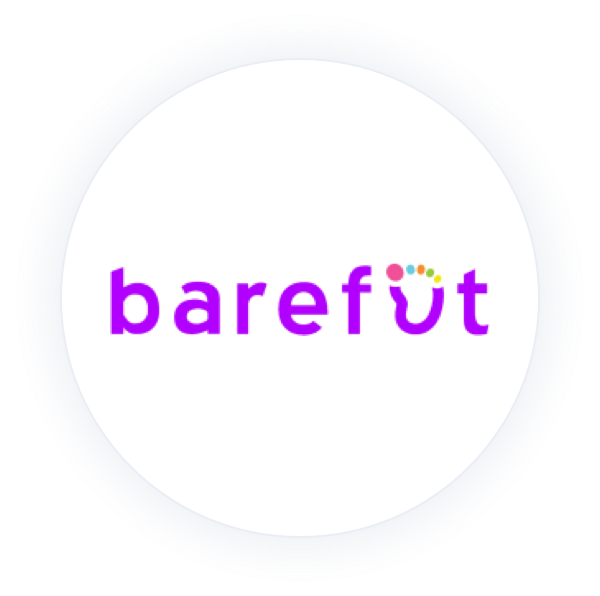 Start Free Trial
With Wiremo you will get and convert customers through their reviews. Your existing customer
experience is the key for your future new customers.