Welcome to Wiremo! In this step-by-step tutorial, you will find out how to set up one of the best customer reviews widgets on Squarespace.

Video tutorial
For an easier way to integrate Wiremo widget on your Squarespace website, you can watch the following video tutorial or follow the steps below it.
---
Steps to setup Wiremo widget on Squarespace
1. You need to login to Wiremo Dashboard and select "Install Wiremo" (pin 1) in the main menu. Type your website address (pin 2) and then click the "Next" button.

---
2. In the next page press on the Squarespace button (pin 3)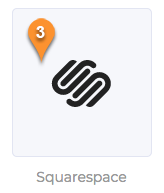 ---
3. Now you have to follow 4 important steps from the Squarespace install instructions in Wiremo Dashboard. Follow them one by one.
Important:All the steps that are described in Wiremo Dashboard install instructions are mandatory!
---
Widget Example
Here is an example of the result you should get!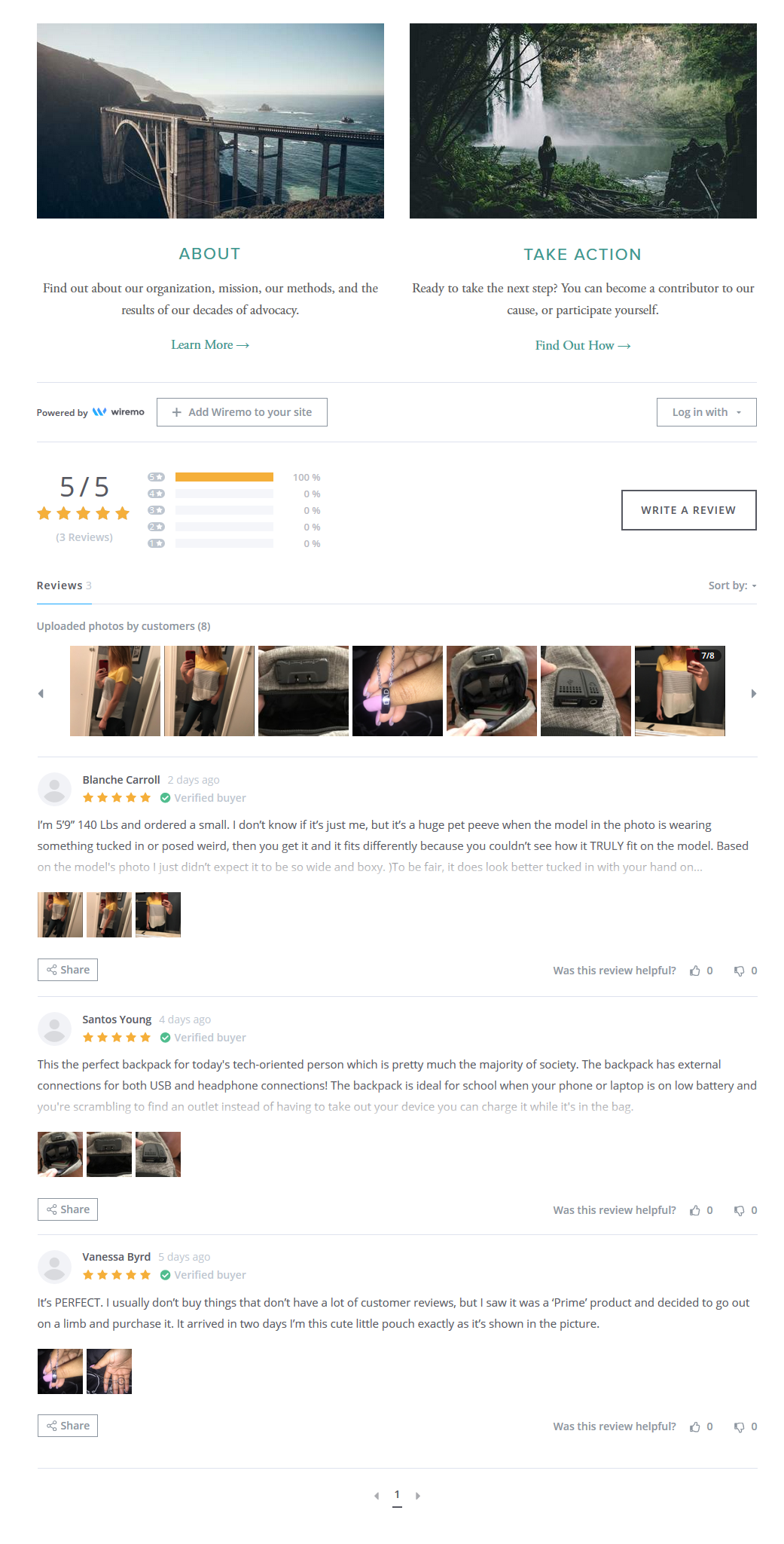 ---
Thank you for choosing Wiremo!